Same day urgent leaflet printing and delivery in London, E3.
A great way to promote your business or advertise an event.
Leaflets can be flat, folded once or twice, and printed on different thickness of paper.
With an amazing range of paper (Silk, Gloss and Matte), and cutting edge technology, we produce high quality prints with vibrant, true colours to better represent your idea.
Please tell us about your idea and one of our designers will get in touch with you: Click here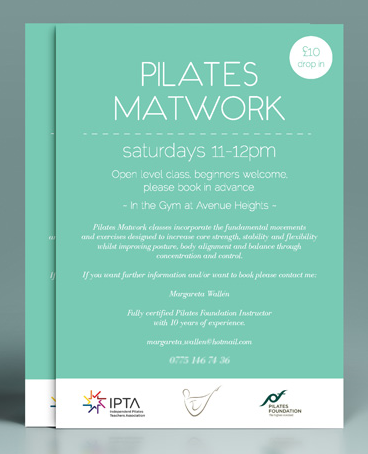 No products were found matching your selection.