Brochure
Brochure printing is the window to your business which is why it is so important to get it right.
Print your exhibitions catalogues, portfolios, annual reports, promotional materials advertisements with high quality excellent professional look with saddle stitched .
We offer a variety of paper, finishes and sizes to better communicate your message across.
Choose between LUXE booklets (laminated) or Classic (un-laminated).
We recommend our customers to provide a PDF file with 3mm bleed for better results. CMYK colour is also advisable to achieve the right colour.
LUXE
If you're looking for a high-end booklet look, our LUXE range is just for you.
Our laminated range of booklets offers GLOSS, MATT or VELVET lamination on the covers and beautiful coated paper inside. Available with different weights of paper ranging from 150gsm to 350gsm.
CLASSIC
We like the classic look too. This is the perfect product for a budget solution.
Available with different papers from 115gsm to 350gsm, GLOSS, MATT, SILK or uncoated.
Please tell us about your idea and one of our designers will get in touch with you: Click here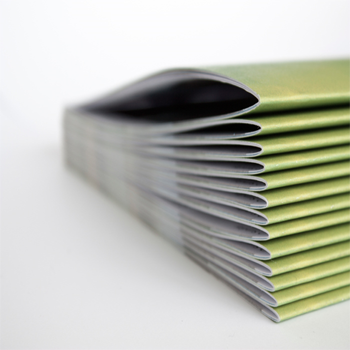 No products were found matching your selection.